Woodbridge Portrait/Headshot Photography
I believe that every woman should exist in photographs and celebrate her Uniqueness and Beauty without fear.
Whether you are crossing an important milestone in your life, celebrating a new life or a new business launch, starting or changing a career path, we know how to capture the best images for you.
It's my joy to empower women and help them rediscover their inner beauty through photographs.

ENJOY A LUXURIOUS AND PERSONALIZED IN STUDIO PHOTOSHOOT EXPERIENCE IN 3 SIMPLE STEPS: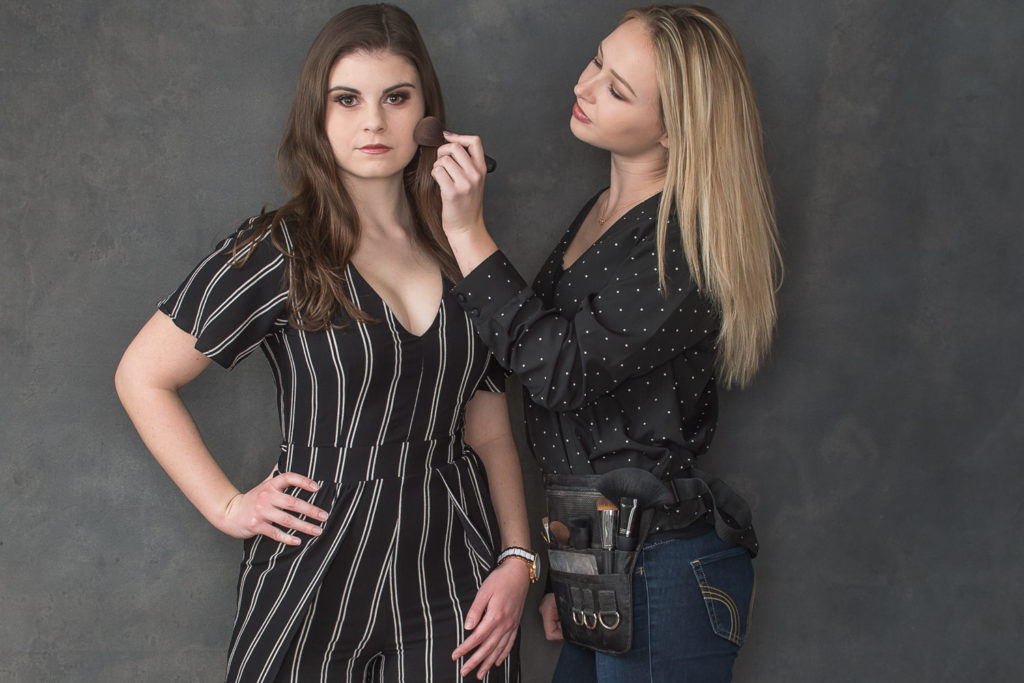 Get pampered before your shoot. Get styled and directed during the shoot.
I promise a "rediscover my beautiful self moment" with amazing photographs of you.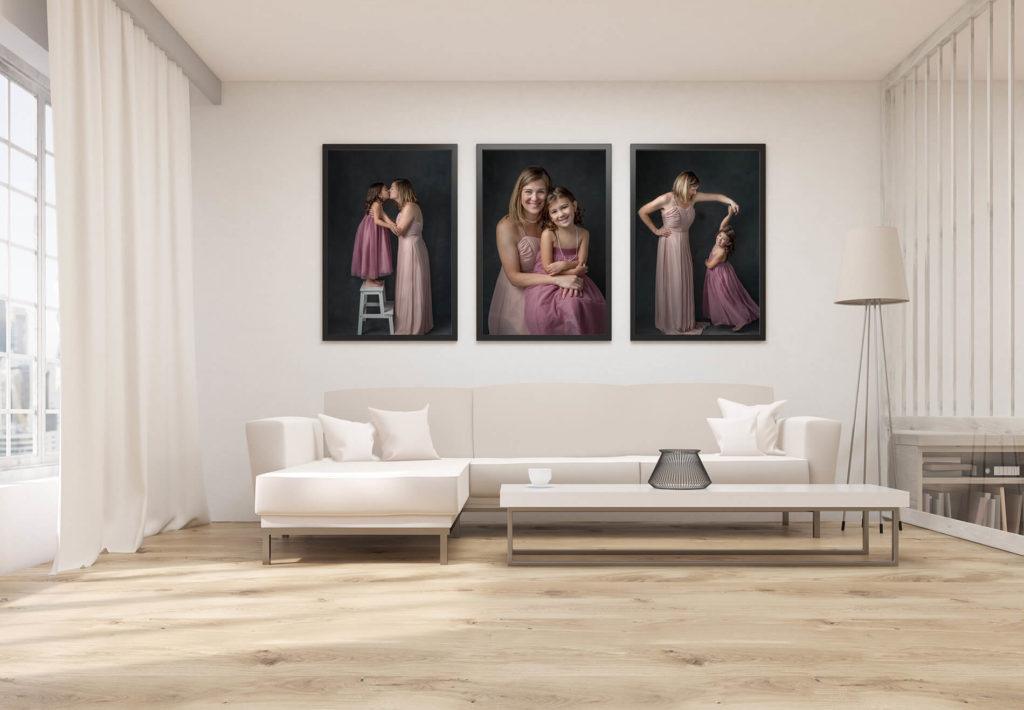 I was nervous about getting family photos done but Liz made everything fun and relaxing. The added service of a hair and makeup person included in our package helped a lot! The photos came out great! Thank you again Liz!
I really enjoyed working with Liz! She really took the time to help me feel comfortable and put my best image forward. Her process from beginning to end was great! The final images were awesome!
Liz Marie Portraits did an amazing job capturing images for my new business website! Her photo techniques and lighting created beautiful images of my studio that will give my clients the visuals they need to feel confident in hiring me for their events!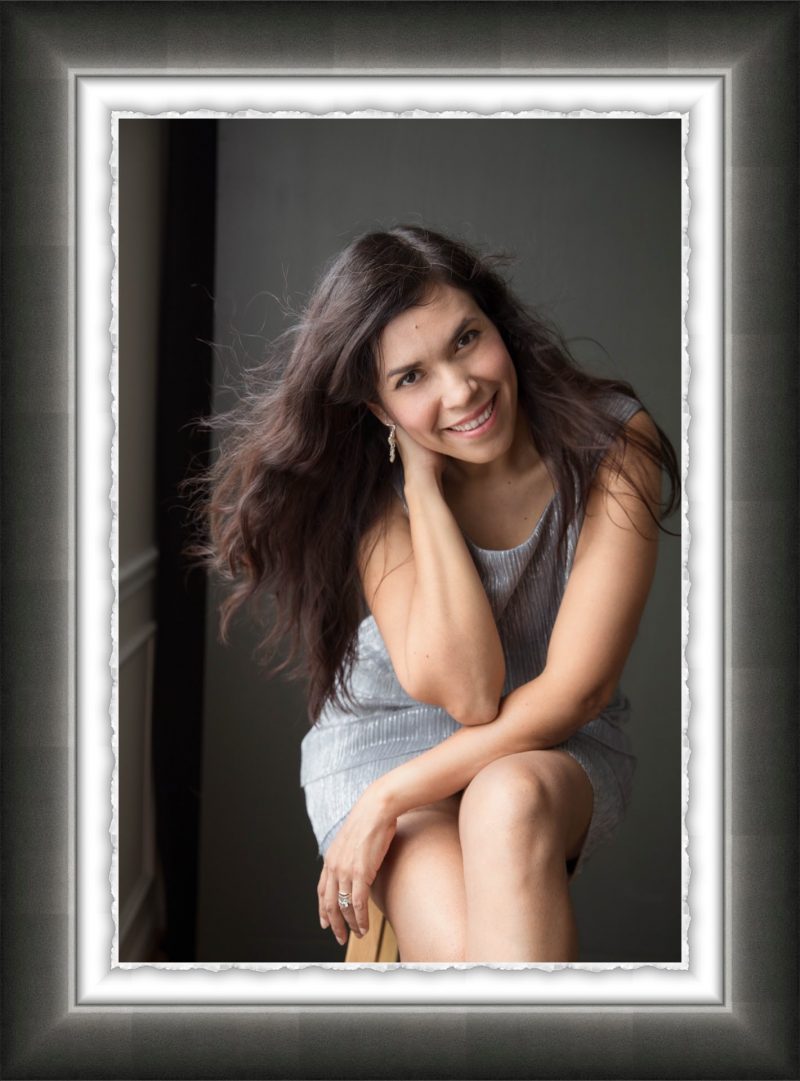 A wife, a mom of 3 young children and 2 fur babies, a lover of adventure, books, exotic food and IT.
WHY CHOOSE ME
AS YOUR PHOTOGRAPHER?
BECAUSE I FULLY UNDERSTAND THE STRUGGLE OF NOT ALWAYS LOVING THE PERSON YOU SEE IN YOUR PICTURES. I KNOW ALL THE EXCUSES:

I AM NOT PHOTOGENIC

I NEED TO LOSE WEIGHT FIRST

I AM TOO OLD TO DO PICTURES OF MY SELF

NOBODY WANTS PICTURES OF ME ONLY OF MY CHILDREN
BEEN THERE AND DONE THAT.

LET ME HELP YOU EMBRACE YOUR TRUE BEAUTY, THE POWER WITHIN YOU AND SHOW YOU HOW BEAUTIFUL YOU ARE WITH THIS EMPOWERING, RELAXING, AND FUN PHOTOSHOOT.

and get priority access to my special promotions and discounts by providing your email.